Practical Advice.
Real Results.
Over 45 years of helping our clients navigate legal issues in a wide range of areas.
Photo of the attorneys of The Law Office of Neal & Davis, PLLC
Easing The Way Through Complex Legal Problems
Legal issues can often be unexpected, blindsiding you with additional cost, time and inconvenience. Some legal matters – like a personal injury – completely change your life, while others – such as simple real estate transactions – make day-to-day life a little more complicated. Regardless of what legal issue you're facing, you need compassionate, dependable and proven experience on your side.
At The Law Office of Neal & Davis, PLLC, we provide top-notch legal services for a variety of different types of clients, including clients injured in an accident, residential or commercial real estate clients, business owners, construction developers, and more. No matter where you are in life, if you're facing legal issues that have the potential to impact you and your loved ones significantly, we are equipped with the skills, knowledge and resources to help you.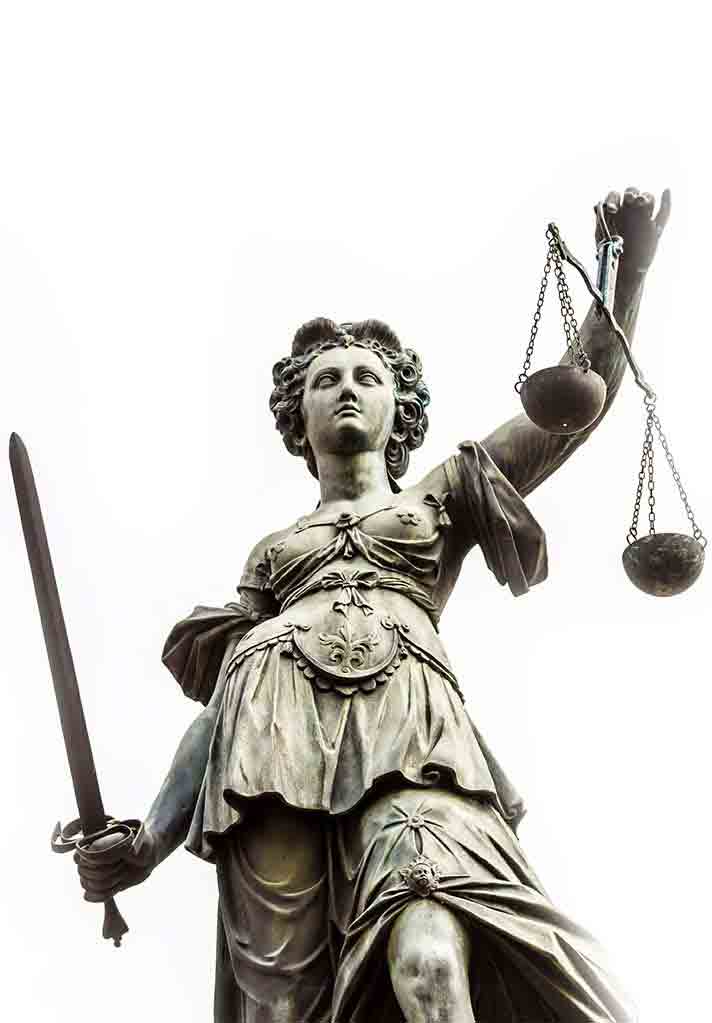 AV Preeminent – Rated by Martindale-Hubbell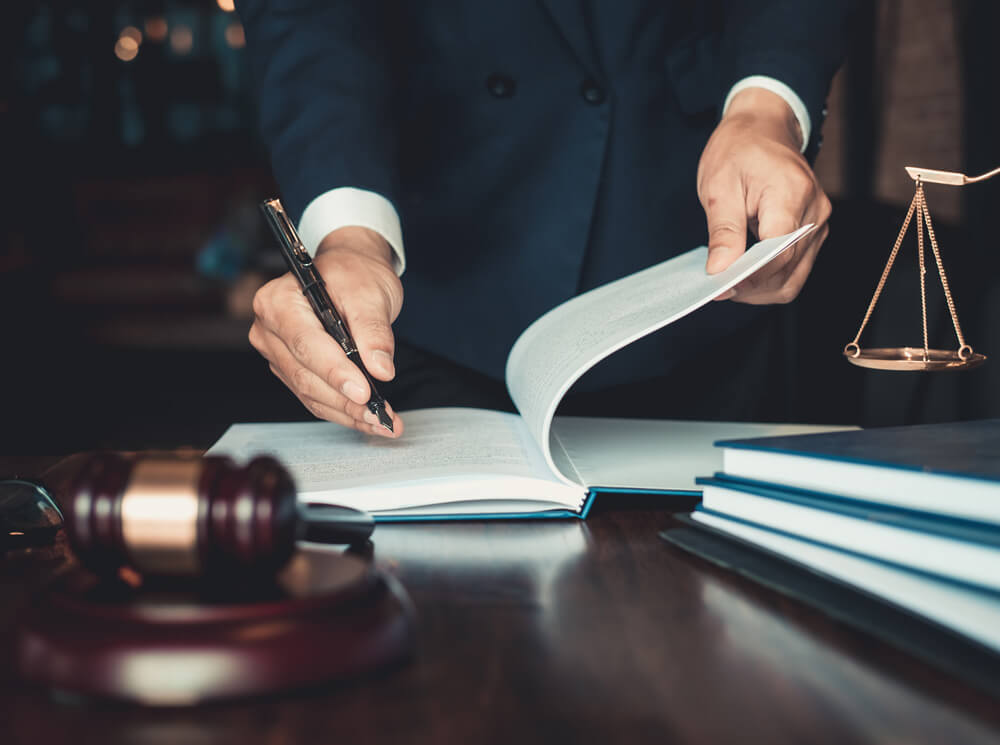 Combining Big-Firm Experience With Small-Firm Service
A seasoned law firm with a high success rate, an excellent reputation and years of experience is your best asset when legal problems arise. When you consult with us about your case, you can be confident that we will provide you with the broad range of experience that is often only found in large law firms and the sound personalized legal advice that you come to expect from small law firms, allowing you to make informed decisions for you and your family.
When you need an attorney, you can trust us to handle your case with professionalism. We give each of our clients the highest level of legal services we have to offer and are ready to serve you.
To schedule a consultation with one of our attorneys, contact us at 502-633-6002 or send us a message through our online form. We serve clients in Shelbyville and throughout Kentucky.