Protecting Your Rights After An Accident Or Injury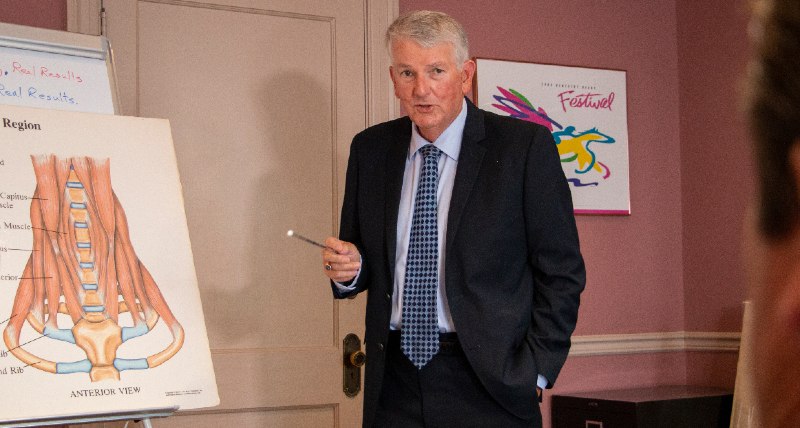 Life often hands us unexpected twists and turns that we're not always equipped or prepared to deal with. Dealing with personal injury or wrongful death can very well be one of the most challenging things you've ever faced or ever will face. At a difficult time like this, you need someone on your side who you can trust to have your best interests and the best interests of your family at heart.
At Neal & Davis, PLLC, we have what it takes to give you high-quality legal representation and sound legal advice that you can count on. We know that money will never give you your life back after an injury or heal the void that losing a loved one creates. However, we do know that following an injury or death in your family, you will be facing overwhelming expenses. That's why we do everything within our power and exhaust every possible source of compensation to get you the highest settlement available in your case.
Personal Injury Cases We Confidently Handle
If you have suffered a serious brain injury or head injury, spinal cord injury, broken bones, or other catastrophic injuries, our firm is here to help. We confidently handle a wide range of injury and accident cases, including:
Car accidents
Motorcycle accidents
Bicycle and pedestrian accidents
Medical malpractice and negligence
Slip-and-falls
Nursing home neglect and abuse
Compassionate Advocacy After A Fatal Accident
When you or someone you love is injured in an accident, it can be difficult to know what to do or who to turn to. This is especially true if your loved one is killed in an accident. You face not only medical bills but funeral expenses and the loss of companionship as well. Our firm is sensitive to the needs of clients who have recently lost a loved one in a fatal accident. We can evaluate the case and determine if filing and pursuing a wrongful death claim can allow us to obtain compensation that can help you financially while you heal emotionally.
We Are Here To Help From Start To Finish
For personal, caring and committed legal service, contact Neal & Davis, PLLC. We are ready to apply our skills, resources and knowledge to your personal injury or wrongful death case. Call us today at 502-633-6002 or contact us online.